Are you ready to become your healthiest, strongest, and fittest self?
HomeBody Training's Online Fitness and Nutrition program powered by Precision Nutrition's ProCoach begins Monday January 7, 2019 and is now open for registration.  Spots are limited and typically sell out fast so act now and Join Today!  Once the spots are filled, registration will close and unfortunately you will have to wait until the next program becomes available in April 2019.
Here's what you can expect from ProCoach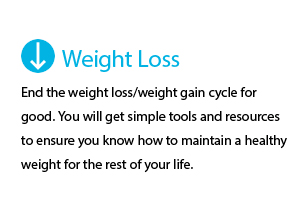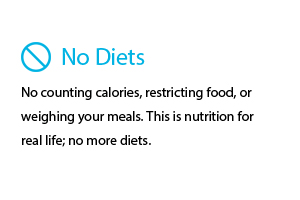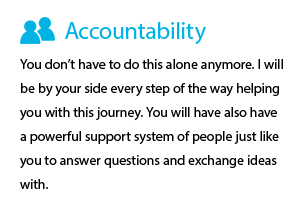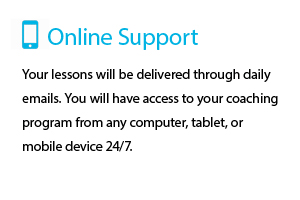 Want to know how the program works?
With these programs, health and fitness is done in a way that fits your life. (Instead of the other way around).
The short video below shows what you can expect from my Coached Nutrition for Men program. 
And this one details what you can expect from my Coached Nutrition for Women program.
Need more than just nutrition?
Healthy eating habits are only part of becoming your fittest self. 
Physical activity is the other part. 
In my Coached Nutrition + Fitness program you will receive flexible exercise plans with many options to tailor them to your lifestyle and capability.  As with nutrition, I will be with you every step of the way.
Check out the short video below to see what you can expect from the Coached Nutrition + Fitness program.
Will Precision Nutrition work for you?
Over the last 15 years, the Precision Nutrition coaching method has been proven with over 100,000 clients.  Unlike other programs though, ProCoach doesn't provide specific diets or meal plans and is not a quick fix.  Instead, you will build the skills and habits necessary to look and feel better – for life.  
Take a look at some of these amazing transformation contest winners from last year.  These people overcame challenges and transformed their lives by applying the lessons and habits they learned over the course of this program.
This can be you and for those of you who LOVE motivation you have a shot at a HUGE cash prize.  Each year, Precision Nutrition holds a ProCoach Body Transformation Contest and gives away $20,000 in prize money to ProCoaches and the clients they helped guide to a transformative change.
---
This is your chance.  Don't miss out.
If my coaching program is right for you, it can be life-changing. But because of high demand, the program usually sells out fast.
To give everyone the personal care and attention they deserve, I only open my doors and accept a limited number of new clients a few times a year.
So, if you would like to begin your journey to a fitter and healthier life, choose the program below that best fits with what you're looking for and I will send you everything you need to get started.
Please note:
The ProCoach program is designed to transform your life over the course of 12 months and is not for people looking for a quick fix – which we know never lasts. 
For more information or to see if you're a good fit for this program, please call me at 226-789-2187 or send an email to info@homebodytraining.ca.  Let's have a conversation about your fitness goals and see how I can help you.
---
If you're ready to change your body, and your life, this is your chance.  Get started today!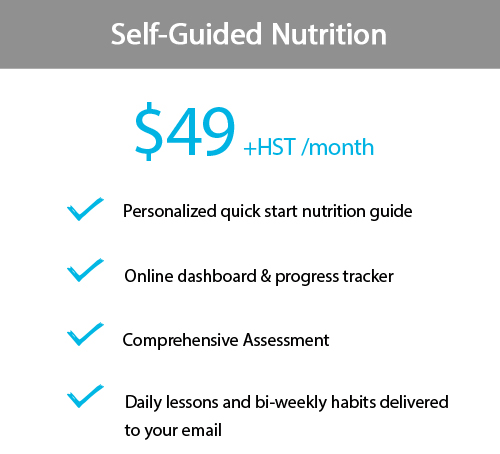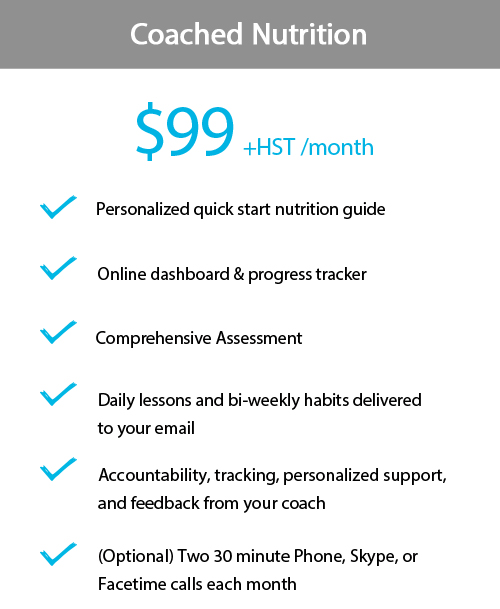 ---
Save money.
If you pay for the entire year up front, I will give you a 20% discount.  Choose your program from the drop-down menu below, click Save Now, and you will be taken to PayPal's secure payment server where the discount will be applied.
If you are currently a one-on-one or group training client of mine you will receive any one of these programs at a 50% discounted rate.  Contact me for details.